We create digital products
As a digital service provider, Logopicx has worked with dozens of businesses to make them have an impact on their markets. Our Digital services are all that you need to scale your business to another level.
About Logopicx
Best Graphic & Website Design Agency In India
Logopicx is a complete end to end brand marketing agency and branding company in India. We have a wide-range of experience in creating and promoting brands with multidisciplinary team, which is proficient in market research, corporate design, logo design, brand activation, digital advertising and strategy, web design and app development and 2D Animation.  logopicx.com is managed by SAHIL YADAV
Get unique experience views
Mission
Our core mission is to aid our clientele with the finest quality IT Business Solutions but at the same time at industry's highly affordable outlay. We always indulge in generating value while delivering the best quality services at highly affordable costs to help each & every business take advantage from our dedicated services.

Vission
We, at Logopicx , reckon that our accomplishments and success utterly relies on our client's achievement and for this reason we envision Logopicx to be one of the most Reliable and Trustable IT Business Solution Provider; company that has the aptitude to create Advanced Customer Value.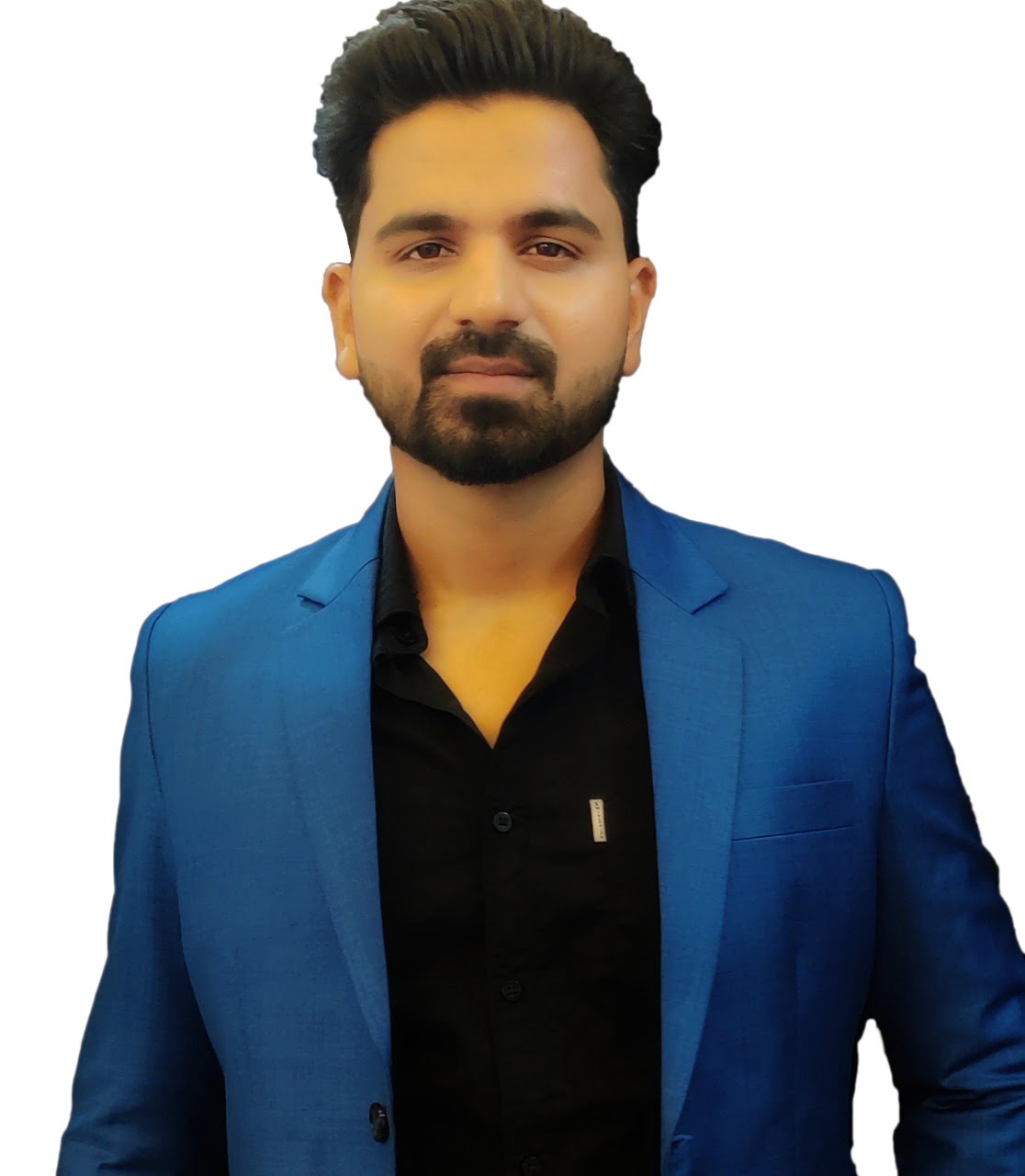 Being always passionate about art, Sahil Yadav pursued his education in ceramic sciences and visual arts. Design has always been his soul and he cherishes expressing his visions through his unique creations. Simple vibrant lines to bold strokes, his work upholds the very essence of what his clients believe. His designs are masterpieces which reflect the passion, zeal and sincerity he practices. He understands what the market demands and he helps his clients effectively reach the target audience.Sahil Yadav is a designer by profession and an avid painter by passion. A visionary in this field since 2010, his unique expertise, skills and techniques help his clients make a mark in the global platform.
Create stunning Design services with Logopicx